Do you want to find a fountain of youth? I've long observed that older travelers appear younger than average in terms of appearance, attitude, and energy levels. Travel is an excellent way to stay young in spirit — and as they plan their next adventure, many senior adventurers proclaim, "Age matters only if you're a cheese" (and the one after that).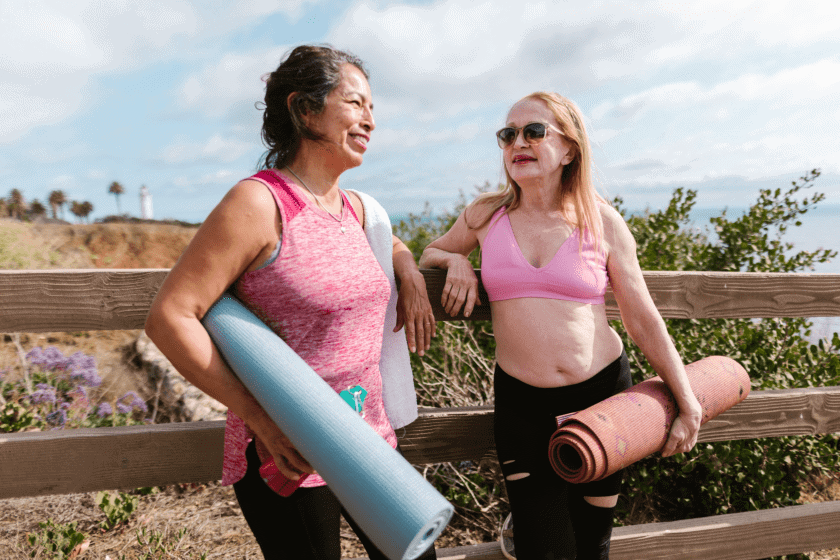 When to Leave
If you have the freedom to travel whenever you want, aim for shoulder season (April through mid-May, or late September through October). This allows you to avoid the most exhausting aspects of European travel — crowds and summer heat — while also saving money.
Seniors pay more for travel insurance, but they are also more likely to require it. Discover whether and how your medical insurance works. When considering additional travel insurance, consider evacuation insurance, which covers the significant cost of getting you to adequate medical care in the event of an emergency — especially if you are too ill to fly commercially.
When you pack light, you can travel through Europe with ease. Take fewer clothing items and do laundry more frequently to lighten your load. Put everything in a rolling suitcase or a carry-on that converts to a backpack. Figure out how to carry your luggage smoothly so you don't have to struggle with a large bag or several bulky items. If you bring a second bag, for example, make it a small one that stacks neatly (or attaches) on top of your wheeled bag.
A small notebook or the notes app on your phone is useful for jotting down facts and reminders, such as your hotel room number or Metro stop. (Your phone's camera can also take visual notes.) Keeping track of these things will help you keep your mind clear and uncluttered. Carry an extra pair of glasses if you wear them, and a magnifying glass if you need it to read detailed maps or small-print schedules.
Health and medication, key to any trip
It's best to bring a full supply of any medications and keep them in their original containers. Finding a pharmacy and filling a prescription in Europe is not impossible, but it can be time-consuming. Furthermore, nonprescription medications (such as vitamins and supplements) may not be available in the same form as you are accustomed to. Before you leave, request a list of the precise generic names of your medications, as well as the names of equivalent medications, from your doctor.
If you use hearing aids, bring extra batteries with you; it can be difficult to find a specific size in Europe. If you have limited mobility, check out my tips and resources for disabled travelers.
Flying as cheap as possible
If you're not flying direct, consider checking your bag to avoid lugging it to a connecting flight through a large, congested airport. (For the plane and any layovers, keep medications and other important items in a smaller carry-on bag.) If you are a slow walker, request a wheelchair or an electric cart when booking your seat to ensure that you can easily make any connecting flights. Because the lack of legroom on airplanes can stifle your style, book early to secure aisle seats (or splurge on roomier "economy plus," or first class). Stay hydrated on long flights and take short walks every hour to reduce the risk of a blood clot.
Accommodations, a major problematic
Hotels vary greatly in terms of amenities and layout, so consider your requirements before making a reservation. Inquire about any accessibility quirks for the hotel you're considering, such as whether it's at the top of a steep hill, whether it has an elevator or stairs to the upper floors, and so on. If stairs are an issue, request a room on the ground floor. Location is also important: If you stay near the train station on the outskirts of town, you'll save time carrying your luggage; on the other hand, staying in the city center gives you a convenient place to rest between sights (and you can take a taxi on arrival to reduce lugging your bags).
Older travelers, who have a more flexible schedule, can often find good alternative accommodations for longer stays. You can rent a house or apartment, or even swap houses with someone in an area you're interested in for a week or more. The swap does not have to be simultaneous, and it can sometimes include cars as well as recreational equipment such as bikes and canoes. Cultural exchange organizations for travelers provide you with the opportunity to stay in locals' homes for a small courtesy fee and learn about your destination from those who live there.
How to Get Around
Subways require a lot of walking and stairs (and can be difficult to navigate with luggage if they're crowded). They also have fewer stops; just getting to the station can be a journey in and of itself. Consider taking city buses or taxis instead of walking if you want to do less walking. City buses stop frequently, and with some forethought, you can plan your sightseeing itinerary to coincide with convenient routes. If you plan to rent a car, keep in mind that some countries and car rental companies have an upper age limit. Mention your age when making your reservation to avoid unpleasant surprises.
Discounts for Seniors
Senior discounts are reserved for European citizens at some attractions, but at others — and even at some events such as concerts — simply showing your gray hair or identification can get you a discount. Always inquire about discounts, even if you don't see any posted — you might be surprised. (Discounts are known as "concessions" in the United Kingdom; look for "pensioner's rates" as well.) Memorize the phrase for requesting a senior discount in non-English-speaking countries, or write it down on a card to hand over at the admissions desk.
Most rail passes are about 10% less expensive for seniors aged 60 and up. Seniors can also save money on point-to-point rail tickets in Austria, Belgium, the United Kingdom, Finland, France, Germany, Italy, Spain, and Norway. The starting qualifying ages range from 60 to 67. However, in order to receive many of these discounts — including those in Austria, the United Kingdom, Germany, Italy, and Spain, as well as a second tier of discounts in France — you must purchase a senior card at a local train station (valid for a year; prices range from €5 in Spain to €130 in Germany). It's worth noting that advance-purchase discounts are usually on par with or better than what the senior card provides.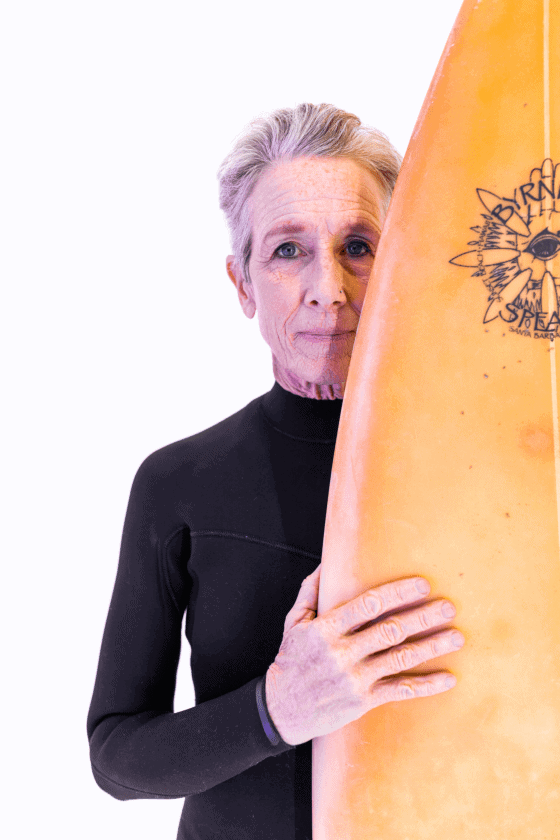 Sightseeing
Go later in the day to avoid crowds and enjoy cooler temperatures. Many museums have elevators, and even if they are freight elevators that are not open to the public, the staff may be willing to bend the rules for older visitors who would benefit from a lift. Many larger museums have loaner wheelchairs available. Take a bus tour (typically two hours long) to get a quick overview of a city's highlights. Boat tours, whether of the harbor, a river, a lake, or a fjord, are enjoyable. Hire an English-speaking cab driver to take you on a tour of a city or region (if it's hot, get an air-conditioned cab). Or get involved in the lives of local seniors by going to a tea dance in England or playing boules in France. Set up a rendezvous point if you're traveling with others but need to take a break. Some people of all ages believe that a day of active sightseeing should be followed by a day of rest to recharge the batteries. Europe does not have to be nonstop museums and markets: Take a seat at a sidewalk café for a drink and people-watching.