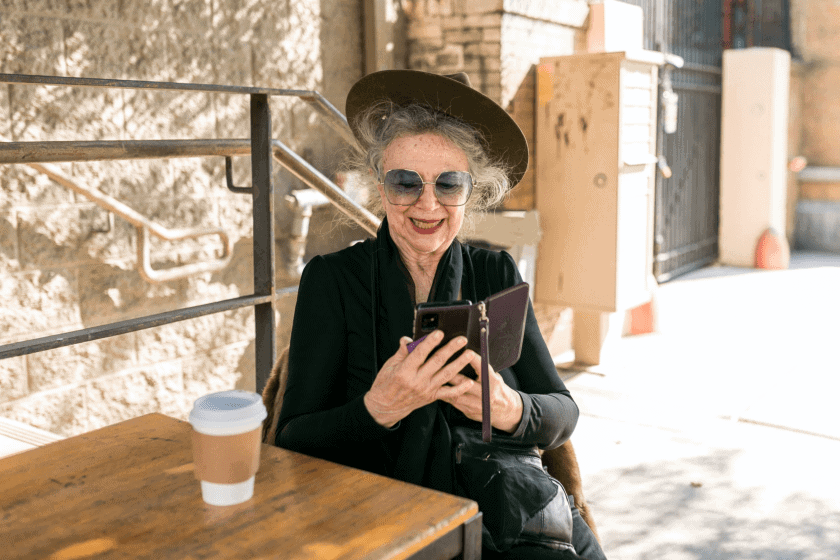 Determining the viability of a market or location for a business is frequently an imprecise science.
Demographic studies identify broad trends within an area, such as population, generational breakdowns, household sizes, educational attainment and income levels, and housing stock.
However, many businesses delve deeper into data to ascertain the intangible characteristics of a target demographic: values, lifestyle preferences, interests, opinions, and personalities. Covid-19 is having a lasting impact on the design of senior housing in the present and future, as well as on the development costs.
The pandemic is hastening trends such as well-programmed outdoor spaces, more multipurpose rooms, and larger residential apartments that were already underway. And it is compelling designers to make changes such as well-appointed staff break areas, shared resident workspaces, and distinct entrances for residents, visitors, and staff.
These changes come at a cost, which has been exacerbated further by the pandemic. Prior to Covid-19, material pricing had been increasing for years. The virus continues to wreak havoc on global supply chains, with suppliers frequently changing material quotes and some contractors experiencing component delays.
And, while developing or designing the property type may require a different mindset than traditional senior housing—as demonstrated by The Shelter Group's decision last year to exit the affordable housing sector in order to focus exclusively on its Brightview Senior Living portfolio—there are actually numerous parallels between the two property types.
How do you create a stylish look for an affordable senior housing property without breaking the bank?
The first thing to understand is that affordable housing does not necessarily have to look affordable. It takes a little more elbow grease, time, and consideration to figure out how to bring an aesthetically pleasing property to market while staying within a reasonable budget. Which is becoming harder and harder.
There are numerous building products available that replicate the look of high-end construction without putting a strain on the wallet. Color can go a long way, and the judicious use of more expensive materials can serve to accent and complement the less expensive materials. Utilize cast stone in lieu of natural stone and cultured stone in lieu of natural stone.
Bear in mind that whatever you pay up front must be reasonably priced to operate for 10-15-20 years. Occasionally, you must invest slightly more up front to achieve reasonable operating costs. Until reminded, many architects, engineers, and [general contractors] do not always consider this.
We spend a lot of time figuring out how to maximize the 'bang for our buck' when it comes to design. For instance, in apartments, we will use very standard fixtures throughout the unit and will incorporate one or two outstanding light fixtures that truly capture the attention of the residents. In the kitchens, we included a glass tile backsplash, which was a relatively inexpensive addition that adds a nice look and feel.
Furniture, as important as location
We spent considerable time and effort on the furnishings and finishes in the common areas. Again, one or two standout light fixtures. Numerous paint colors. Furniture should be painted in vibrant colors. We make every effort to incorporate as much natural light as possible.
Style is ephemeral. Simplicity and ease of use are indestructible. Having said that, a passing motorist would have a difficult time identifying one of our properties as affordable, as they are frequently more attractive than comparable market rate communities. This is true for our new construction, rehabilitation, and adaptive reuse projects.
What are some fundamental guidelines that a developer or designer should follow when developing or designing an affordable senior housing property?
Clearly, the market study informs us of the rents that are feasible in a given area. We must work backwards from there to determine the amount of debt that the revenue can support. Thus, it is critical for a developer to meet with the architect and general contractor from the start.
It is a waste of time and money to design something that you cannot afford to build. The programming requirements for the building are frequently dictated by state and city requirements, which can be prohibitively expensive to meet (green energy systems [solar, geothermal, green roof], in-unit washer/dryer, fitness centers, community gardens, and outdoor space, to name a few). We must be realistic about the revenue that can be generated while still delivering a desirable and marketable property. Seniors desire secure buildings that provide a high standard of living, as well as activities and social programming that keep life interesting. Additionally, they enjoy driving their own programming, which is necessary but must be limited by the property's financial capacity.
When we are designing our next building, we conduct focus groups with our current senior residents to learn what they like and dislike, as well as what they would recommend or would like to see in a new development.